Welcome to the School of Being. Here you will discover and explore your divine strength, wisdom, and worthiness. I am here to offer practical tools to help you acknowledge your needs, accept your flaws, and affirm your infinite potential. Let's begin!
"Darcel is a great communicator and very knowledgeable! Her loving, vibrant, and authentic spirit are so refreshing!"


-A. Miller, Mom of 2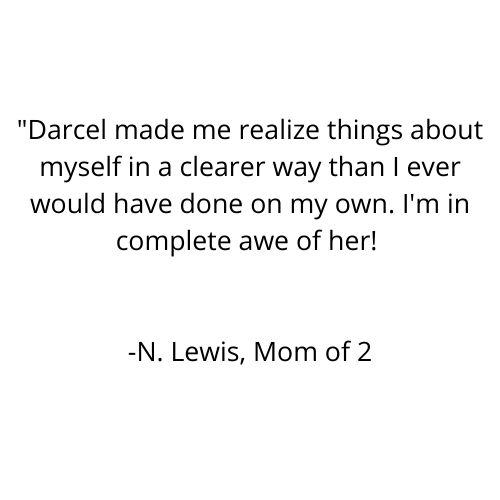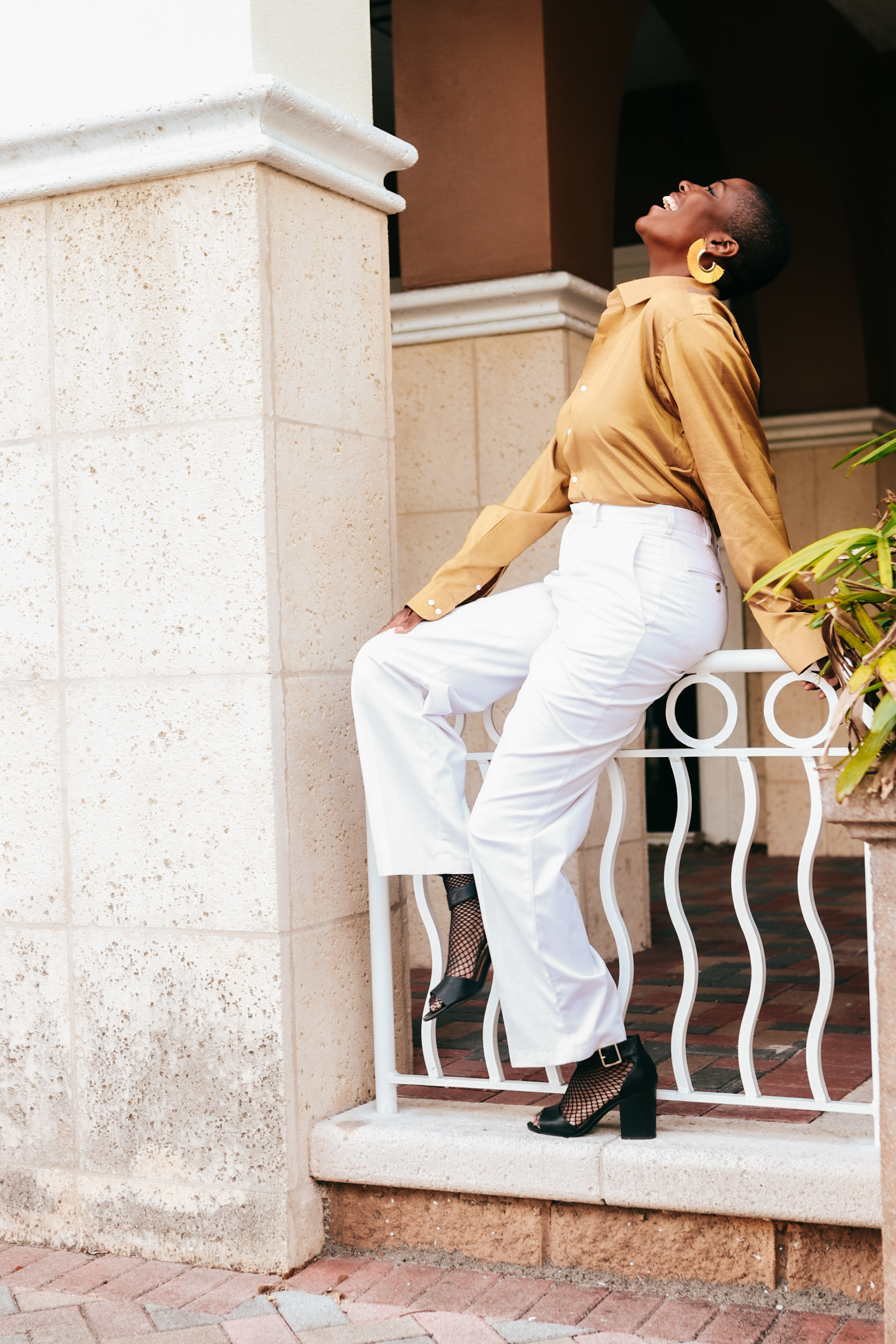 Founder of The ReinventHER™ Process and The METAMORPHOSIS Membership™ for women, Darcel Being is a life purpose guide, self-love coach and the celebrated author of Dear Mamas, along with three children's books. With a degree in psychology, marriage with her husband of 12 years, and children ages 2, 4, and 6, she is a guiding light for women looking for community, soulful awareness, and a culture of belonging. With deep lived experience in areas of awakening and mindful transformation, she utilizes warmhearted joy to inspire women to make spiritual meaning of life changes, trade chaos for creative inspiration, and discover how the art of transformation turns fear into faith.
BEST SELLING COURSE!
If you're tired of saying "Yes" when you want to say "no", this is the course you have been looking for! Join me as we intuitively explore practical tools to find freedom from people-pleasing and deepen your sense of worthiness!
Check your inbox to confirm your subscription